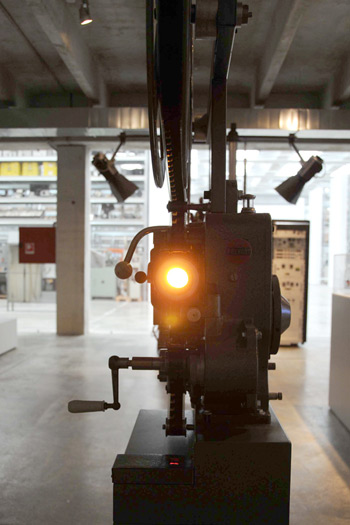 Regulation & Application Form
Entries are supposed to be narratives in video format, related to museums and produced from 1st January 2016 onwards. Videos must be in English or with English subtitles. Videos in different languages without English subtitles won't be accepted. The maximum length required is of about 10 minutes. Every participant can submit only one video. The final judgment on the pertinence of the content presented is anyway a firm and unquestionable prerogative of the organization.
Registration is free of charge.
Participants are museums / producers / authors. The file of the video must be sent online (via WeTransfer or similar services) to the following email address: info@museumsinshort.eu. Please, try not to exceed the maximum size file of 2GB.
Deadline: 6th April 31st March 2018.
Submissions presenting incomplete application forms will not be accepted. Every participant will receive a confirmation email. If not, please contact our office at the email address:info@museumsinshort.eu.
Application Form includes:
By applying to the competition, every participant gets responsible for the content of the submitted work. Participants allow the uploading of the videos, as well as trailers or frames of the work, to the dedicated websitewww.museumsinshort.euand the related medias of every member of the Organising committee. The organization reserves the right to request to the shortlisted participants additional information for promotional purposes.
After the closure of applications, a commission formed by experts in the field of museums and multimedia will select the winner.
The awards ceremony will take place on 31st August 2018. The complete program of the award ceremony will be published on the websites.
Participation in the competition implies full acceptance of these rules. Any variations or updates will be communicated onwww.museumsinshort.eu. Please contact us at info@museumsinshort.eu for any question.
nivo