The contest is open to all the different forms of videos produced by museums. In particular theMuseums in Short awards will be delivered to the best video of the following categories.
Museums in Short Award, for short films (max. 10 min.) conceived to promote museums or their activities and films used in permanent or temporary exhibitions;
Public Special Mention, online users can express their preference
[…]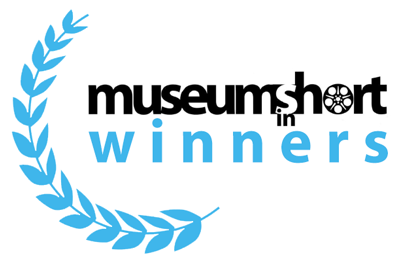 29/04/2017
The deadline to submit your video to the Museums in Short Award is extended until May 15th 2017.
For further information and to apply: http://www.museumsinshort.eu/application
We also have the pleasure to […]